How does it work?
You'll be surprised how easily you can build your new website.
Choose a theme
Start with a ready-made design, which makes your first step easier. Any design you choose, it's easy to change later - change colors, fonts, images, menu design and more in a few clicks!


Provide your details
You can provide your company information and email address, so not only will the contact page be created automatically, but make sure all messages from the contact form will be delivered to your inbox!


Final touch
Now you can review your website and update content with your text. Move your mouse over any text you want to change and click to start typing. Your changes are live instantly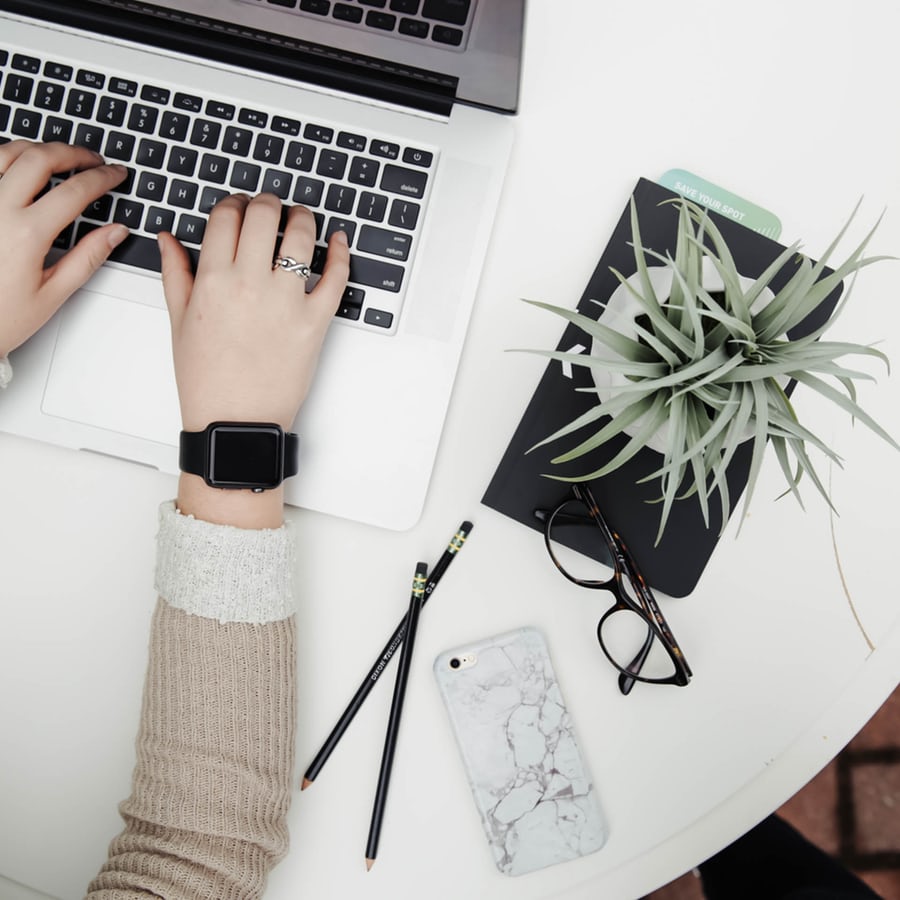 It's fast
Your website will be ready in minutes, choose from ready-made content blocks and add your own text or photos.
It's full of features
The website builder has dozens of built-in features: a photo gallery, contact forms, a blog, a shopping cart and more!
It's difficult to break anything
You don't have to worry you're going to break anything, we made it difficult. But nothing is impossible - if you break it, you have 20 undo steps to fix it yourself too!
You are a website builder, no design skills needed
Your website is made of blocks that were created by professional designers, so you can be sure your new website will look great not only on computers, but on mobile devices too.
Did you know...
This website was made with this same Webbie site builder in minutes - it looks great, and your new website will look great too!
Choose a template to start your live-demo. You can easily replace or customize it later.
Click on the template below that you like best as a starting point, and it will automatically set itself up for you to start playing with.

Then click on any words or pictures you want to change to say or show what you have in mind. Remember to click on the Blue Checkmark on each item's toolbar you have changed to save the changes. If you don't click that Blue Checkmark, it won't be saved when you leave the page. If you want to add more content to the page, click on the "Content" icon in the upper left of your screen to select other content blocks you want to insert and then drag them into a position on a page. Yes, you can add pages by clicking the "Settings'" icon in the left menu area. We have many more templates to choose from when you have signed up for the Webbie.express service.

Once you've tried the Test-Drive (above) ...

Start your own Webbie.Express website with a ready-made Template.

Choose a perfect theme when creating your website or access the themes catalogue directly from your website to import a new theme at anytime later! Or Create your own look with our Block Library.
Ready? Get started now, and create your new website today.
It's simple! Choose a website template and start.
And personal email accounts are free with any Webbie.express package!
The web hosting service for your website package and all email accounts are FREE for all our Webbie site builder customers. No Hidden Fees or Surprises!